10AM : Sunday February 5th, 2023
In the turning of the wheel of the year, Imbolc sits between Winter Solstice & Spring Equinox. Celebrate the life that is getting ready to come forth in Spring.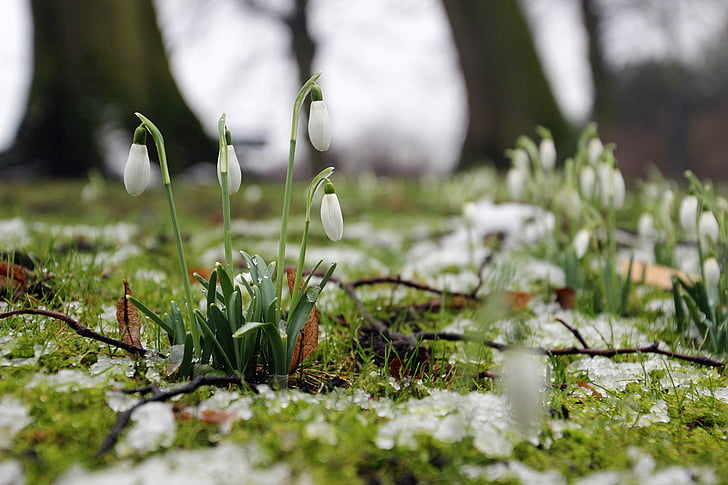 Learn some traditions around this time of year, like the ancient Celtic goddess associated with Groundhog's Day, and participate in a few traditional activities as well. Bring your garden tools and seeds to be part of the Blessing of the Seeds, be ready to pitch-in to make Brigid Butter. Learn how purification, transformation & rebirth have been linked to this time of year for millennia.